The 2021-22 CSG Healthy States National Task Force is a bipartisan working group of state leaders from all three branches of government tasked with providing resources and recommendations for state governments on how to best address current state challenges, including those resulting from and intensified by the COVID-19 pandemic. Supported by CSG staff and other subject matter experts, the National Task Force will focus on four key policy areas during the 2021-22 biennium to provide states a holistic policy strategy for their shared challenges.  
WHAT MAKES A HEALTHY STATE?
The onset of the COVID-19 pandemic created an abrupt disruption to states that resulted in immediate implications for state leaders charged with oversight of fiscal, health, economic and workforce, and civic policy infrastructures. 
In response, the CSG Healthy States National Task Force will convene throughout the biennium, to discuss and deliberate about the opportunities and policy practices that can collectively improve state health across the focus areas.
During the 2021-22 biennium, the National Task Force will release a series of resources including publications, digital content, educational programming, recommendations, and other key findings to share with state leaders across all 50 states and the U.S. Territories.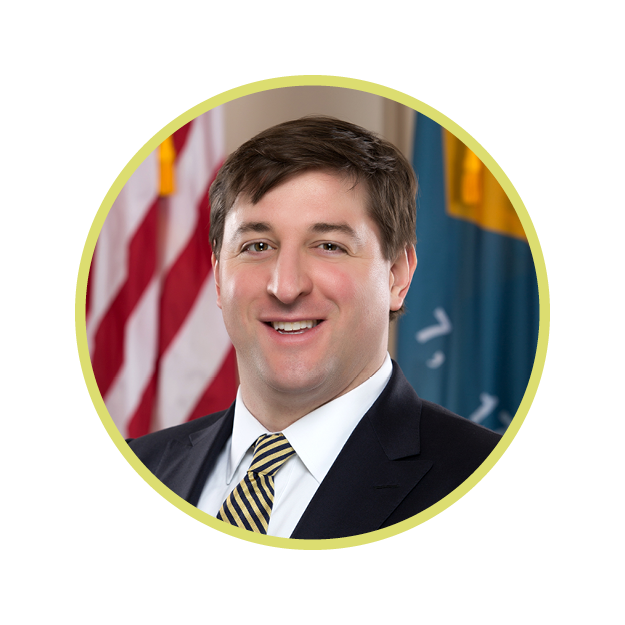 Senator Bryan Townsend | Delaware
Delaware Senate Majority Leader
Chair, Delaware Health and Social Services Committee
Chair, Delaware Senate Housing Committee
"The way that health impacts all of us in different ways and different times … and the idea of having kids get off to a great start in life because we know what happens if they don't—that's what drives my passion for the topic."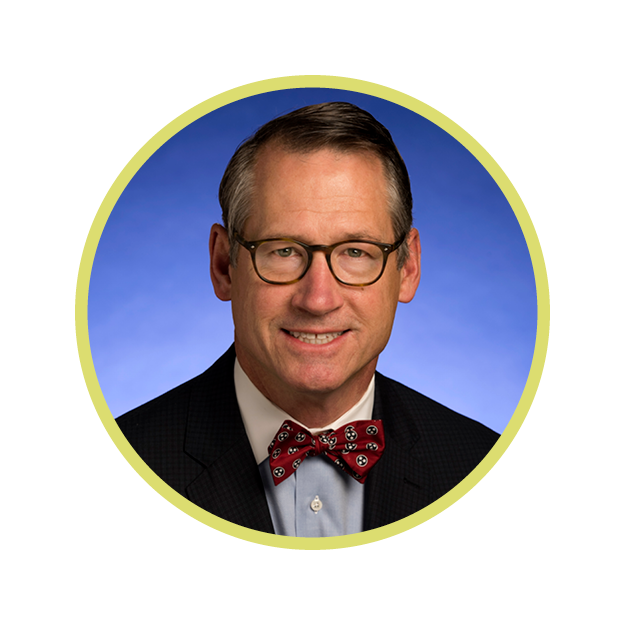 Senator Bo Watson | Tennessee
Chair, Tennessee Senate Finance Ways and Means Committee
Chair, Tennessee Senate Rules Committee


"Through the collaborative effort, I believe the task force can bring forward practical ideas that can have a positive impact on quality, access, cost and community health status."