About CSG
Founded in 1933, The Council of State Governments (CSG) is our nation's only organization serving all three branches of state government. CSG is a national-in-scope, regional-in-focus forum that fosters the exchange of insights and ideas to help state officials shape public policy. This offers unparalleled regional, national and international opportunities to network, develop leaders, collaborate and create problem-solving partnerships.
About The CSG Center of Innovation
The CSG Center of Innovation is a national initiative launched in July 2018 to enhance CSG's efforts to engage, inform and empower state officials through externally funded initiatives. Home to over 30 managers and analysts, the Center leverages CSG's considerable network of state policymakers, effective convening power and demonstrated success in providing outreach and technical assistance to the states to acquire external funding for projects focused on CSG member priorities. The CSG Center of Innovation provides a trusted, experienced, and ready-made platform to collaborate with these valued partners and leverage those partnerships to secure funding for joint initiatives. The Center offers:
Objective, In-Depth Analysisof data and policy best practices to facilitate a better understanding of existing and developing issues and assess available and potential solutions.
Connectionsamong policy leaders, federal and non-profit partners and subject-matter experts to exchange insights and build partnerships.
Technical and Consulting Assistanceto enable policy leaders to develop and implement forward-thinking solutions adapted to state and regional conditions and ambitions to improve the lives of people and the strength of communities and states.
An Inclusive Policy Portfoliothat supports diverse populations and policy concerns.


Research at CSG
The CSG research team conducts high-quality data collection and analysis on priority policy areas with the goal of proactively developing resources and tools for state policymakers and position them to incorporate this evidence into the policymaking process. CSG also conducts customized, ad-hoc research in a wide-range of policy topic areas in response to member requests. CSG research priorities include supporting states in the planning for and use of federal funding for state pandemic era recovery.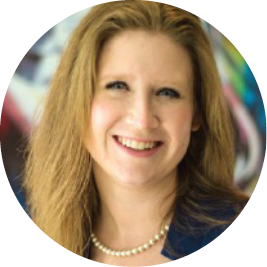 Elizabeth Whitehouse
Elizabeth Whitehouse is the Chief Public Policy Officer at The Council of State Governments. Her work was instrumental in the Work Matters Task Force and has assisted legislators and governors with policy on workforce issues. Previously, she served as the Director of Education and Workforce Development at CSG. Prior to CSG, she served in a number of roles within Kentucky State Government, including the Department of Charitable Gaming, the Education and Workforce Cabinet and the Office of the Governor.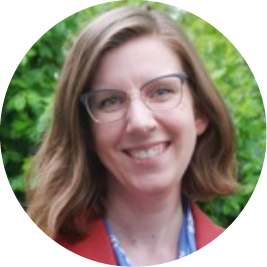 Sarah Needler
Sarah Needler is the Director of Research at The Council of State Governments Center of Innovation. In this role, she provides oversight and guidance to the CSG Center of Innovation's policy research for and technical assistance to states. Sarah has extensive experience helping governments, nonprofits and donors achieve better outcomes for the communities they serve by integrating research into actionable, evidence-based policy and programs. Sarah previously worked in state government as a Harvard Government Performance Lab Innovation Fellow with the South Carolina Department of Health and Human Services (SCDHHS) where she supported evidence-based Medicaid policy. In addition to her state policy work, Sarah worked for Innovations for Poverty Action (IPA) in Ghana where she worked with the Government of Ghana to generate evidence used to inform policy decisions. Sarah also has provided technical assistance in advancing evidence-based policies and programs in Albania and Syria and was a United States Peace Corps Volunteer in the Dominican Republic. Sarah earned an M.A. in Economics from the University of British Columbia and an M.P.A in International Development from the Harvard Kennedy School of Government.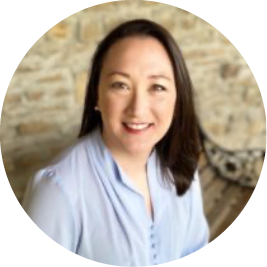 Christina Gordley
Christina is a Senior Policy Analyst at The Council of State Governments. She collects, monitors and analyzes data on state legislative, executive and judicial actions relevant to program interests; conducts outreach to state officials, national organizations, researchers and national policy experts; develops and writes reports; and assists in the planning, organizing and convening of meetings. Christina comes to CSG from the Commonwealth of Kentucky Office of the State Budget Director, where she worked as a Policy and Budget Analyst for over 15 years. Her previous role included serving as a liaison within executive branch agencies on budgetary, personnel and legislative matters; conducting fiscal and policy analysis; and providing oversight in agency budget requests, development of Executive Budget recommendations and implementation of enacted budgets and legislation. In addition to the CSG research portfolio, Christina serves as a resource on workforce development for ongoing analysis matters relevant to the states and CSG members.