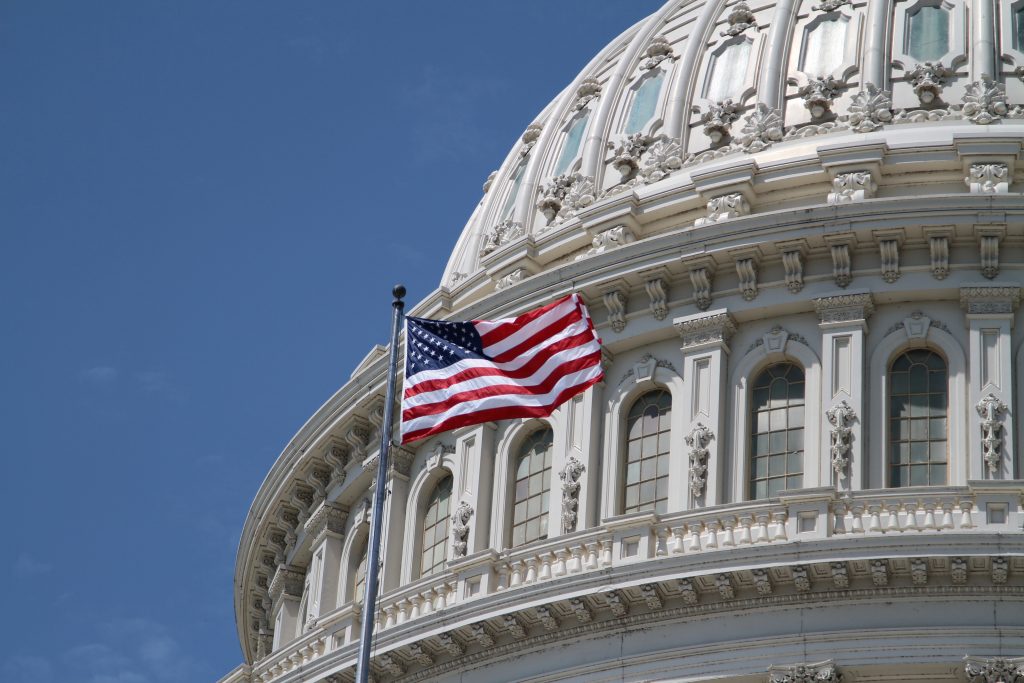 Recovery Analysis for States
The American Rescue Plan (ARP) Act of 2021, a $1.9 trillion economic relief package, was signed by President Joe Biden on March 11. Much of the funding included will have impacts on states, both in their budgets and in the specific policies they enact. The Council of State Governments (CSG) is providing our members with ongoing analyses of the various components of the ARP and other resources state leaders can use to inform state economic and civic recovery.
Are you a state leader with specific questions about the American Rescue Plan or other state recovery efforts? CSG Research and Policy Analysts are eager to answer your questions.  Send us an email at research@csg.org to ask a question or request technical assistance.