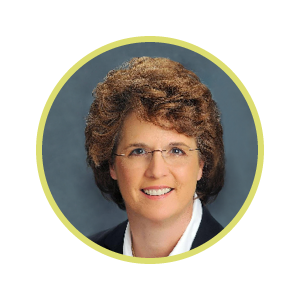 Sen. Carolyn McGinn | Kansas
Chair, Kansas Ways and Means Committee
"Without a handle on the future and a clear path to get there, states will struggle to compete in the global market."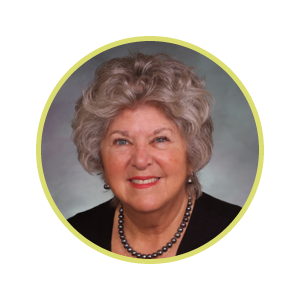 Sen. Nancy Todd | Colorado
Chair, Colorado Education Committee
"State government can be helpful in ensuring successful transition to the future by incentivizing innovation in approaches to learning."
Q&A with the National Chairs
Sen. McGinn: Bridging the generation gap in the workforce. With the improvements in technology, the generation gap is larger than it has ever been. I also see this as an opportunity to make changes in how we keep our economy thriving.
Sen. Todd: I believe the lack of looking at new and undiscovered work for the future is my greatest concern. Broad and flexible approaches to problem solving are key to exploring new jobs that are yet to be created.
Sen. McGinn: Making sure the education system can quickly adapt to the changing economy and the job skills needed by the future of workforce. Technical colleges need to be a larger part of the discussion and traditional four-year research institutions need to look back and figure out what their next 100 years are going to look like and not lean on what prepared us in the past. Also, trying to figure out a financial mechanism that doesn't put students in so much debt that makes it hard to build their future.
Sen. Todd: State government can be helpful in ensuring successful transition to the future by incentivizing innovation in approaches to learning. Providing alternative job training, creative problem solving in the workplace and more flexibility can benefit education that may take a nontraditional pathway.
Sen. McGinn: States are always going to have a limited amount of resources for a number of needs. States used to compete with other states to draw the most talented to grow their economies, and now we are competing globally. Without a handle on the future and a clear path to get there, states will struggle to compete in the global market.
Sen. Todd: Because many jobs of the future are yet undefined, it is imperative that states take on leadership for the direction of how work may look by providing more nontraditional learning opportunities to create a preparedness for innovation and creativity.