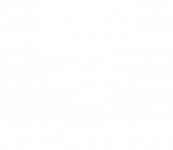 CSG Midwest COVID-19 Webinar Series
CSG Midwest/Midwestern Legislative Conference presents a six-part, free webinar series on Midwestern state responses to the COVID-19 pandemic.
For six consecutive weeks, state legislators, legislative staff, executive branch officials and interested stakeholders will convene for a conversation on topics related to how our region's policymakers are responding to the impact the pandemic is having on their residents and their communities.
CSG Executive Director/CEO Responds to Federal Action on COVID-19 Outbreak
Visit our Blog for the latest news from CSG regarding Covid 19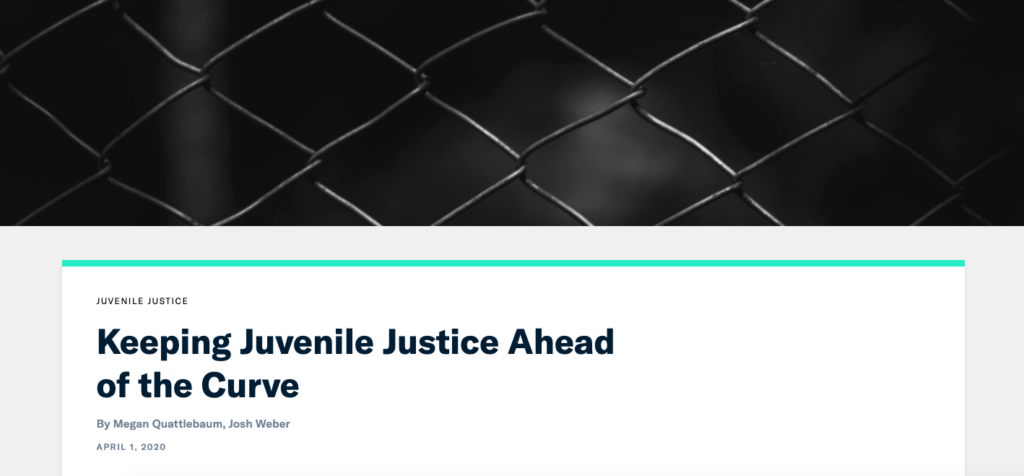 Keeping Juvenile Justice Ahead of the Curve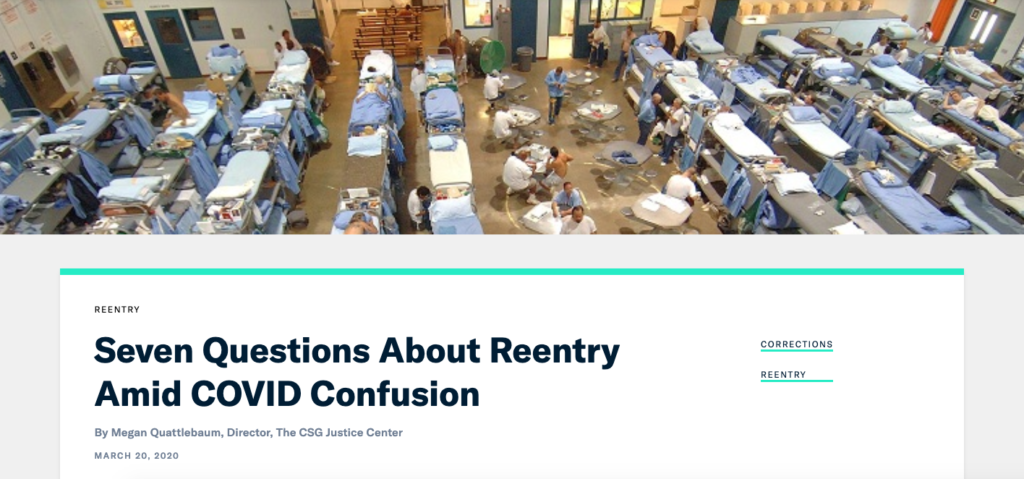 Seven Questions About Reentry Amid COVID Confusion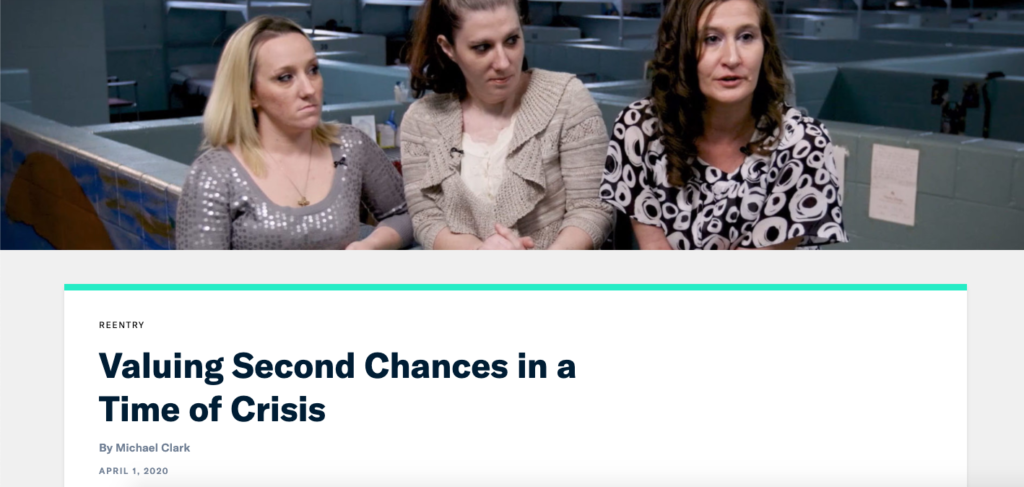 Valuing Second Chances in a Time of Crisis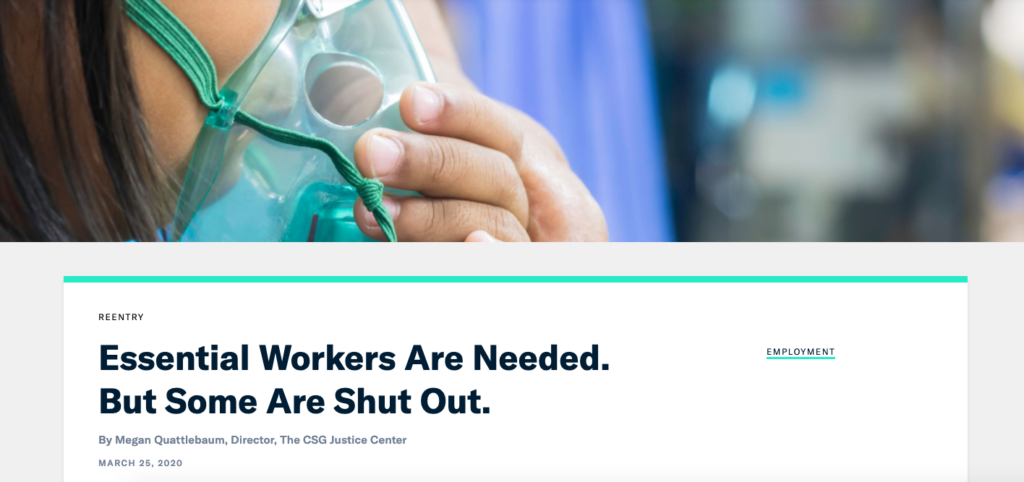 Essential Workers Are Needed. But Some Are Shut Out.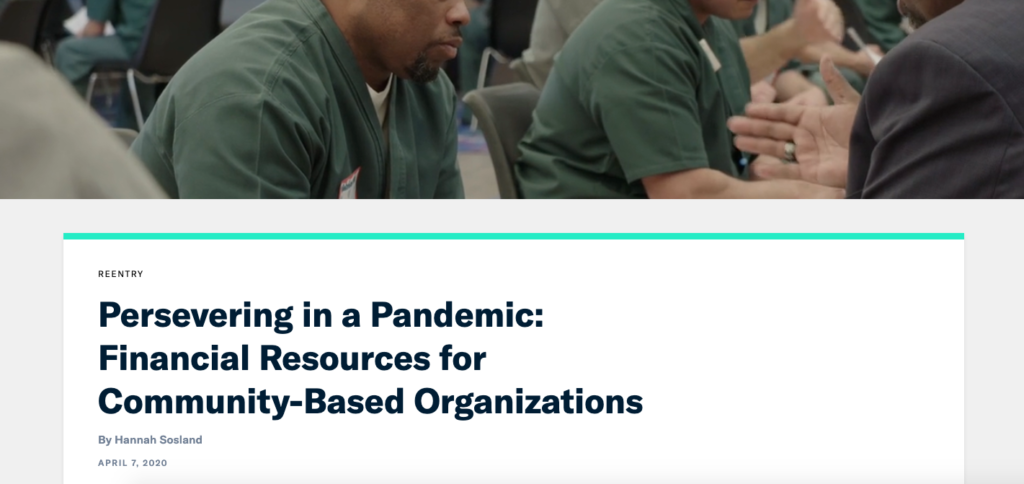 Persevering in a Pandemic: Financial Resources for Community-Based Organizations